WHCRWA SURFACE WATER OUTAGE FOR ALL CUSTOMERS UNTIL FURTHER NOTICE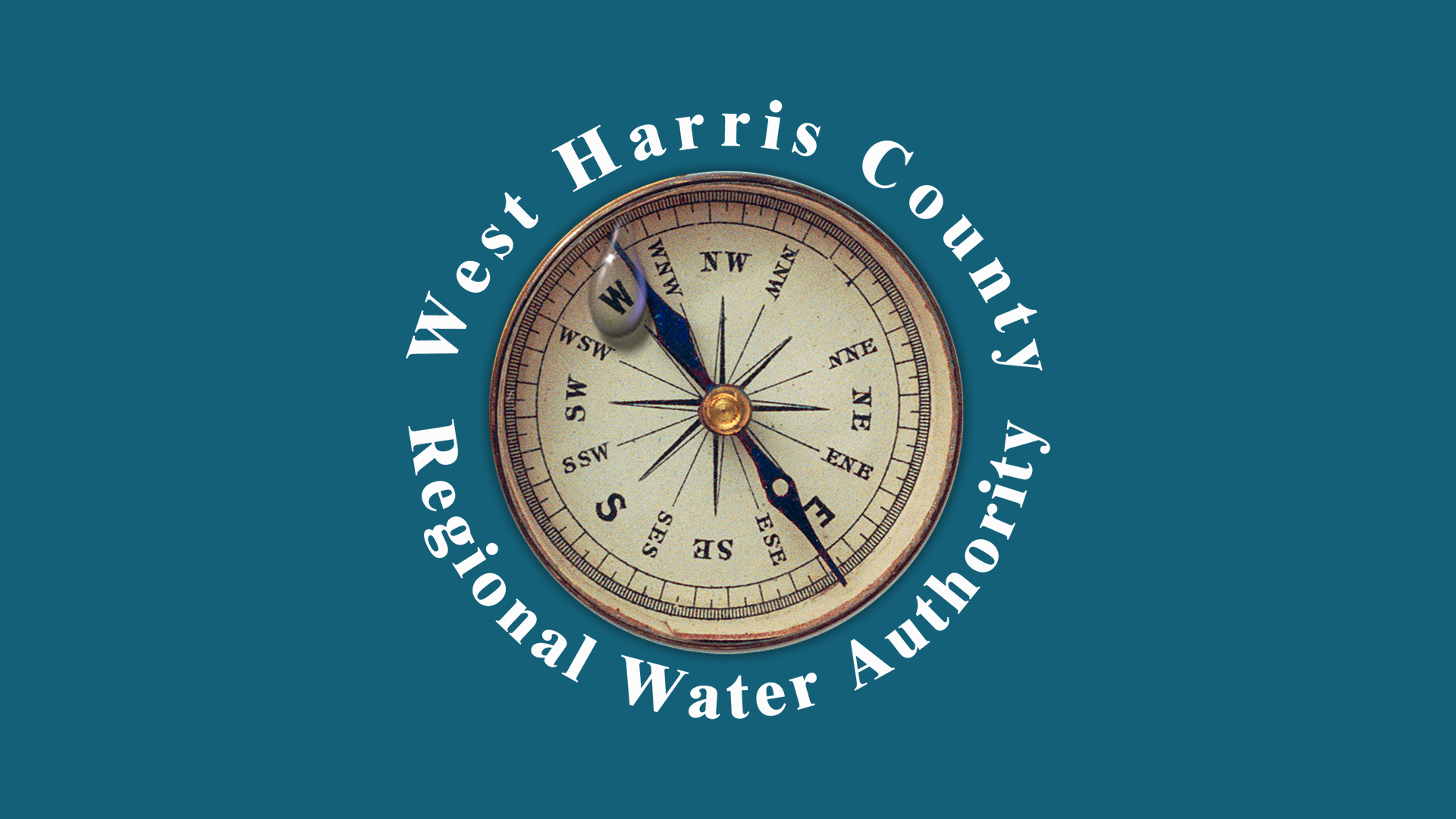 FOR IMMEDIATE RELEASE
Feb. 17, 2021
CONTACT: Leslie Hollaway, Public Information Officer
West Harris County Regional Water Authority
Cell: 409-789-9993
info@surfacewatersupplyproject.com
WHCRWA SURFACE WATER OUTAGE FOR ALL CUSTOMERS UNTIL FURTHER NOTICE
On Tuesday morning, Feb. 16, 2021, the West Harris County Regional Water Authority (WHCRWA) stopped receiving surface water supply from the City of Houston, impeding the WHCRWA's ability to provide water to its utility district customers. The WHCRWA sent notice of these emergency conditions to all utility district operators on Tuesday morning. At that point, the WHCRWA converted to reserve water supply to meet critical customer needs.
It is understood that the City of Houston has been experiencing major water supply issues due to extreme winter weather conditions associated with Winter Storm Uri.
As of Tuesday evening, the City of Houston has not restored the water supply to the WHCRWA, and WHCRWA water supply reserves have been depleted. All WHCRWA customers have been impacted by this unprecedented weather event.
The WHCRWA is currently standing by to re-establish surface water supply to its utility district customers as soon as the City of Houston restores service. Updates will be provided as soon as more information from the City of Houston is available.
About the West Harris County Regional Water Authority
The WHCRWA was established in 2001 to supply surface water to the western region of Harris County. The WHCRWA service area includes approximately 120 municipal water providers within the boundaries of the WHCRWA and seven located outside of the WHCRWA boundaries. As mandated by the Texas legislature, the WHCRWA has several objectives:
To acquire and provide a reliable supply of surface water.
To conserve, preserve, protect, and recharge groundwater resources.
To facilitate compliance with subsidence district requirements.
To encourage water conservation.
For more information about the WHCRWA, visit www.whcrwa.com.
Share This Story, Choose Your Platform!