WHCRWA Boil Water Notice Rescinded 2-22-21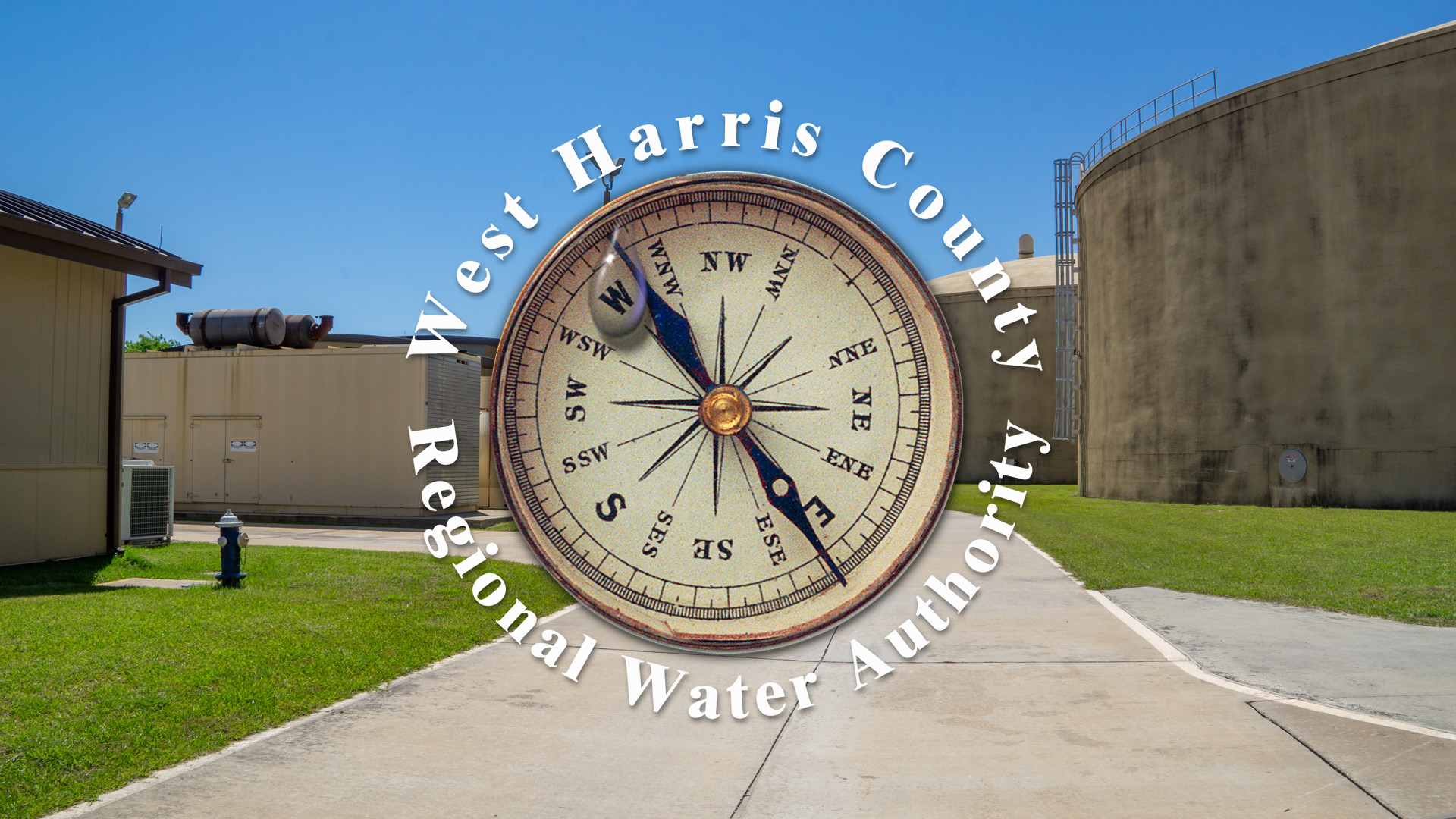 FOR IMMEDIATE RELEASE
WHCRWA Boil Water Notice Rescinded
Monday, Feb. 22, 2021 – 2:15 p.m.
On Feb. 17, 2021, the Texas Commission on Environmental Quality (TCEQ) required the West Harris County Regional Water Authority (WHCRWA) public water system, TX1013303, to issue a Boil Water Notice to inform customers, individuals, or employees that due to conditions which occurred recently in the public water system, the water from this public water system was required to be boiled prior to use for drinking water or human consumption purposes.
The public water system has taken the necessary corrective actions to restore the quality of the water distributed by this public water system used for drinking water or human consumption purposes and has provided TCEQ with laboratory test results that indicate that the water no longer requires boiling prior to use as of February 22, 2021, meaning the WHCRWA water supply is safe for drinking and human consumption.
Residents and property owners are encouraged to check with their individual municipal utility districts (MUDs) or water providers to confirm that any effective MUD boil water notices have also been lifted before drinking or consuming water. You may find information about your water provider here: https://www.whcrwa.com/find-your-water-provider/
The WHCRWA boil water notice only applied to the utility districts that are physically connected to the WHCRWA's system. The WHCRWA boil water notice was issued as a result of the City of Houston's issuance of a boil water notice, as the WHCRWA receives its surface water supply directly from the City of Houston.
It is anticipated that the WHCRWA will resume normal service levels within the next 24 hours, as the WHCRWA coordinates with each of our utility district customers to restore service. The WHCRWA is currently in communication with our utility district operators regarding next steps, and the WHCRWA Pump Station remains monitored 24 hours a day.
If you have questions concerning this matter, you may contact Inframark, the operator for the West Harris County Regional Water Authority, at our 24-hour Customer Service Line, (281) 398 8211.
About the West Harris County Regional Water Authority
The WHCRWA was established in 2001 to supply surface water to the western region of Harris County. The WHCRWA service area includes approximately 120 municipal water providers within the boundaries of the WHCRWA and seven located outside of the WHCRWA boundaries. As mandated by the Texas legislature, the WHCRWA has several objectives:
To acquire and provide a reliable supply of surface water.
To conserve, preserve, protect, and recharge groundwater resources.
To facilitate compliance with subsidence district requirements.
To encourage water conservation.
For more information about the WHCRWA, visit www.whcrwa.com.
---
CONTACT: Leslie Hollaway, Public Information Officer
West Harris County Regional Water Authority
Cell: 409-789-9993
info@surfacewatersupplyproject.com
###
Share This Story, Choose Your Platform!