WHCRWA Meeting information 11-10-2021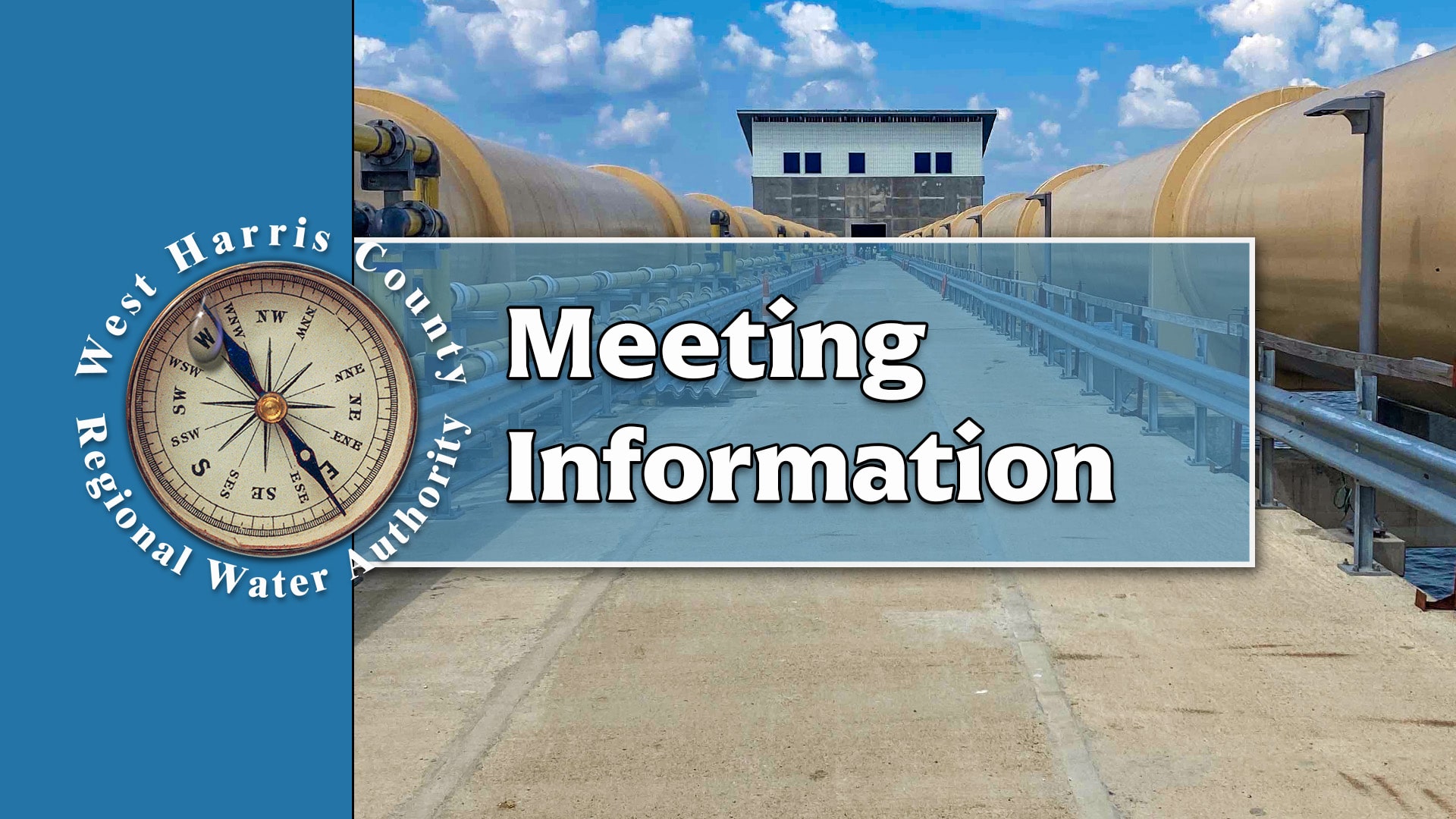 The November 10, 2021 Board Meeting will be held in person , at 6:00 p.m., at the Fry Road Municipal Utility District Administration Building located at 20111 Saums Road, Katy, Texas 77449, but with supplemental access via videoconference.
Registration is required for in-person or videoconference attendance
In Person
Registration for in-person attendance is at the following link: https://whcrwameeting.eventbrite.com
Video Conference
Registration for the video conference is at the following link: https://tinyurl.com/whcrwaboard
In-person attendance is limited to the room capacity of 70 people, and once that capacity has been reached through registrations, all other registrants must participate via videoconference.
Share This Story, Choose Your Platform!