5-11-2022 Meeting Information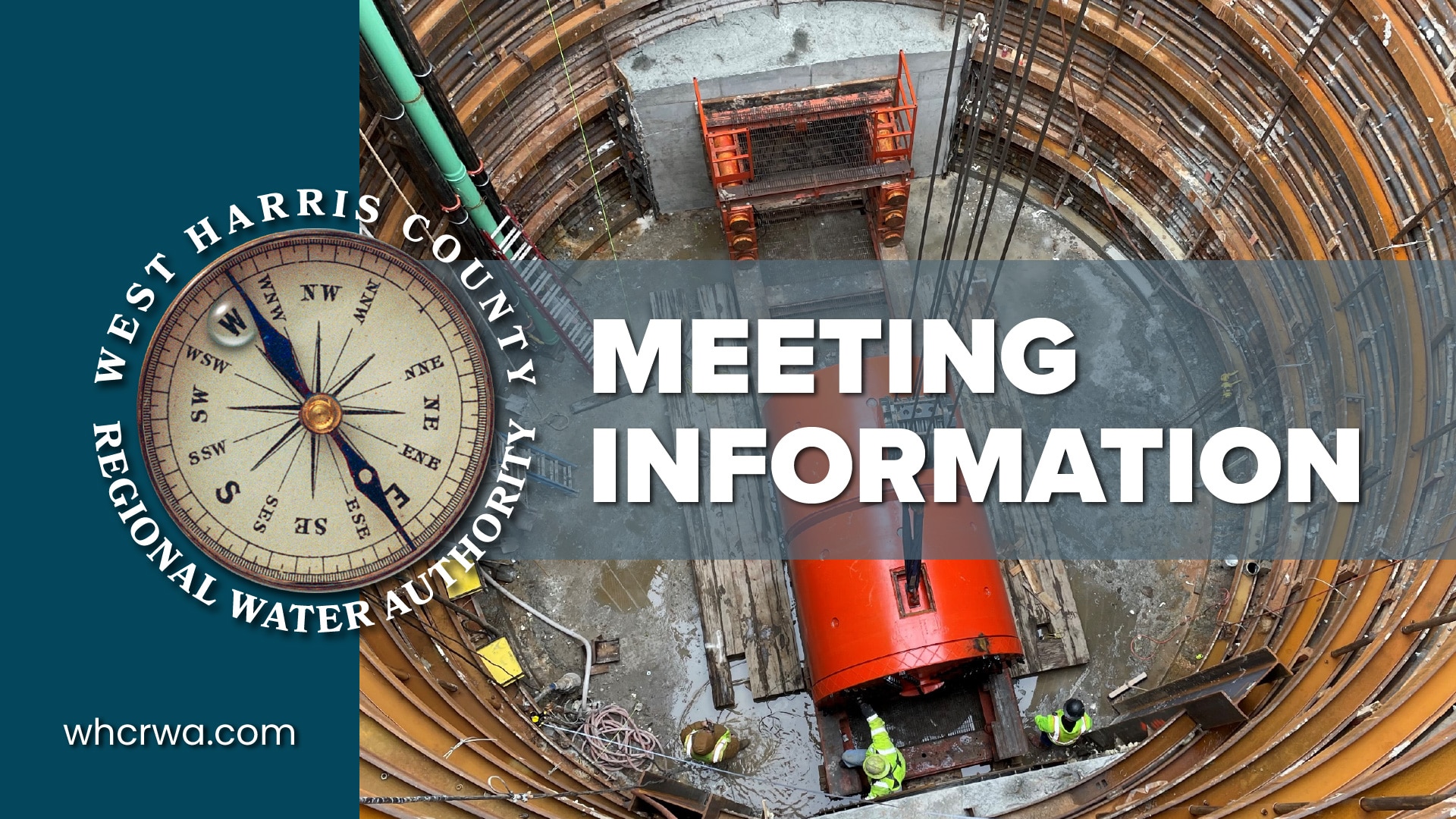 The May 11, 2022 Board Meeting will be held in person only at the Fry Road MUD Building at 20111 Saums Road, Katy, Texas 77449.
The agenda for the meeting will be available on the meetings page of this website.
PLEASE NOTE: The WHCRWA 5-11-2022 Board meeting will begin at 5:00pm for an Executive Session of the Board, which will be held in closed session. The regular open meeting is expected to begin at 6:00pm, as usual.
Share This Story, Choose Your Platform!